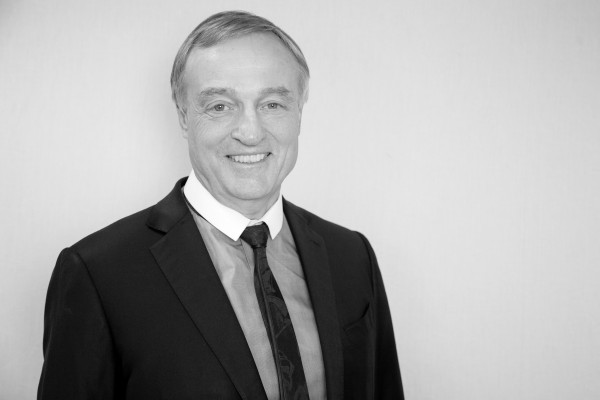 Tony Foster is a highly experienced executive who has spent all his career in the shipping industry. Throughout this period, he has been involved in, established and/or run almost every type of shipping business, from broking, consultancy, operating, ship management to investment management and principal ownership. Throughout his career, Tony has bought, sold and chartered hundreds of ships across many sectors.
Tony spent a number of years in the Far East including the Philippines, Hong Kong and Japan. His career includes senior roles at Wallem Group, Tokyo Shipbrokers and Cleaves Holdings, ownership of the technical ship management businesses Lothian Shipping Services and Meridian Marine Management, the formation of Frenchay Shipping (which owned and operated ships in partnership with Bank of Scotland) and he was founder/director of Pacific Basin Shipping (UK) Limited.
After the floatation of Pacific Basin (which is listed in Hong Kong), Tony founded Marine Capital in November 2003. Since this time, he has led and executed a number of shipping transactions both on behalf of and in partnership with external investors. Tony leads Marine Capital's participation in the Getting to Zero coalition.
Tony graduated from Oxford in 1976 with an honours degree in jurisprudence.