For us, ESG (Environmental, Social, and Governance) is about embedding responsible business practices that create positive change, reduce our exposure to risks and enable us to thrive over the long term
Our Approach
ESG considerations permeate our business end-to-end, determining how we look at markets and opportunities, how we make investment decisions, and how we work on a daily basis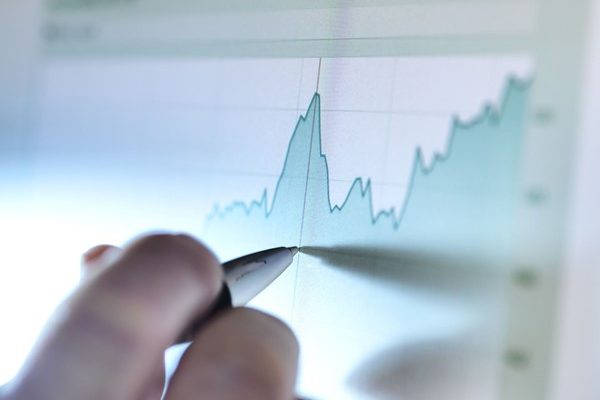 Market Sector Focus
We target opportunities that do not have overwhelming exposure to fossil fuels. For example, we currently are focused on assets such as offshore wind turbine service and maintenance vessels, containerships and bulkcarriers.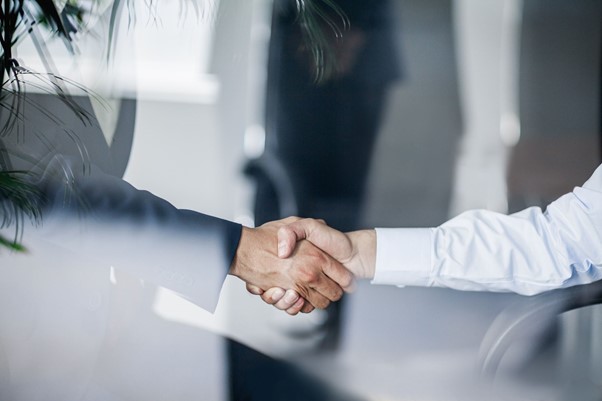 Investment Decisions
We select modern fuel-efficient assets and/or those that directly demonstrate or assist the decarbonisation process of the marine industry. We are also interested in investments in efficiency-enhancing technologies that can be added to existing assets.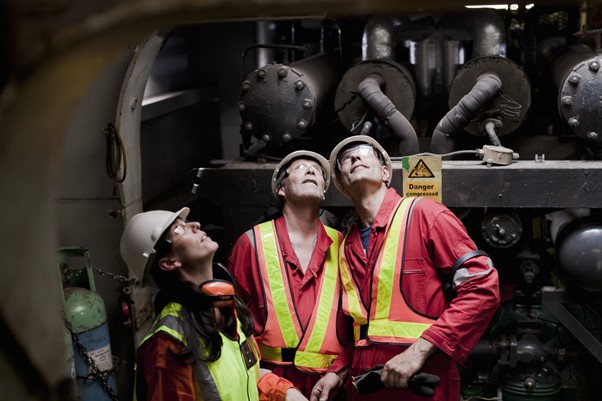 Day-to-day Operations
We continually work to improve our operational processes to minimise any negative impact on the environment, for example through initiatives that reduce emissions or marine pollution, and in support of our crews' all-round health and wellbeing.
Our Commitment
Marine Capital has been a UN PRI signatory since 2020 and our responsible investment policy can be accessed here. We fully support the Paris Agreement and the TFCD. Although we are not required to report against the TCFD Recommendations and Recommended Disclosures, as supporters of the TCFD, we have chosen to disclose on a voluntary basis. Our TCFD disclosures can be accessed here. We also actively champion better governance, transparency and environmental stewardship within our own industry through membership of various organisations:
• World Ocean Council
• Global Maritime Forum (as signatories of the Getting to Zero coalition and Neptune Declaration)
• Operation Zero Steering board which is tasked with considering the decarbonisation of the UK's Offshore Wind maritime supply chain
• Global Maritime Forum's Getting to Zero Coalition which is focused on accelerating the energy transition in maritime
• The Financial Products Working Group, a Maritime and Coastguard Agency appointed group tasked with considering financial solutions
to aid the decarbonisation of the maritime sector
• Connected Places Catapult's Maritime Innovation Flagship Programme - Strategic Advisory Group
• National Shipbuilding Office - financial advisory group
• and other industry bodies.