Marine Capital's specialist expertise allows institutional investors to access direct ownership of marine assets in a sustainable manner
Why Invest in Marine Assets?
Marine asset investments offer many features that institutional investors prioritise
Opportunities for attractive returns

Diversification to other asset classes
Similarity to Infrastructure
Long-lived, cash-generative real assets

Access to long-term contracts

Counterparties of strong credit quality
Minimises residual exposure

Significant requirement for capital

Green investment in energy transition
Our Investment Strategy
We believe the best outcomes in shipping investments are realised through the direct ownership, management and operation of marine assets. This enables us to execute a sustainable strategy across the entire investment horizon – from vessel specification or selection, through to commercial operation and ongoing technical management.
Our Expertise
We possess all the skills and experience necessary to construct, execute and manage a successful marine investment strategy entirely in-house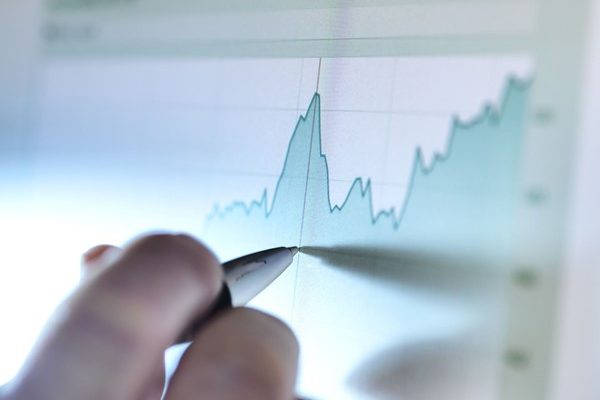 Analysis
As well as delivering first-class market analysis, our research team undertake detailed modelling of all potential asset and corporate transaction opportunities.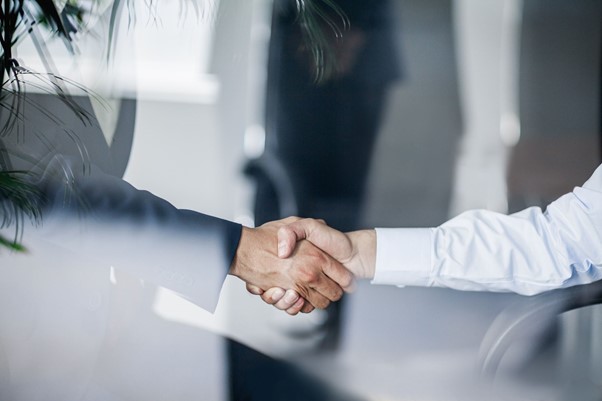 Transaction Structuring
We are embedded within an invaluable industry network which provides comprehensive access to deal-sourcing and financing opportunities.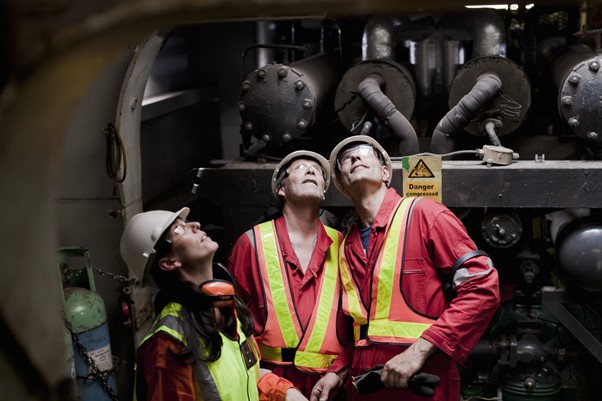 Hands-on Management
Direct commercial, technical and operational control is key to ensuring that assets are operated in a sustainable manner, thus optimising earning capacity and minimising residual value exposure.