Our in-house research and technical capabilities mean we are uniquely positioned to provide specialist advice on marine assets and markets
Research & Analysis
Over many years, our in-house research team have undertaken unbiased analysis on the shipping industry, alongside sophisticated modelling of the opportunities it offers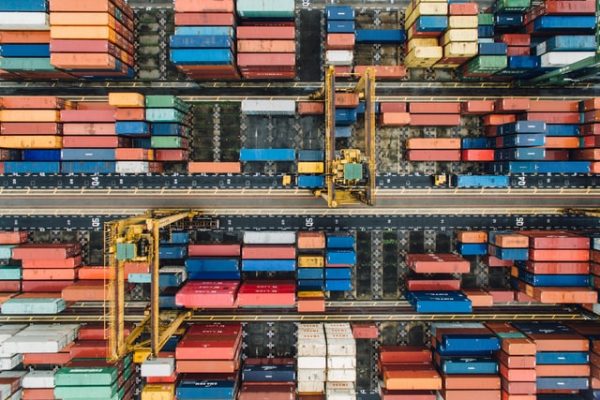 Market Insights
The global marine markets are challenging and often complex, with shifting supply-demand dynamics, multiple regulatory frameworks and opportunities for investment that span an array of risk and return profiles. Our technical and commercial knowledge has enabled us to develop in-depth market insights on subjects that range from detailed trade/asset-specific considerations through to large-scale evolving macro trends.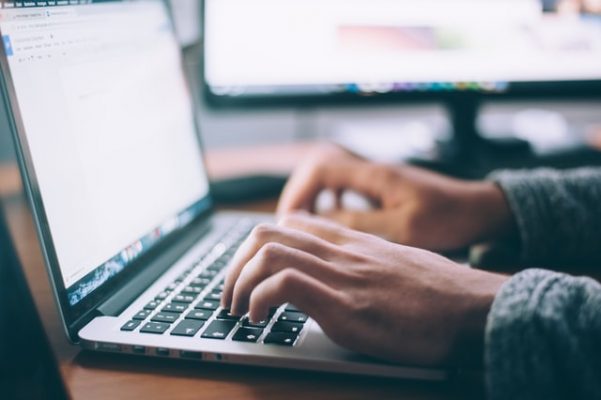 Transaction Evaluation
We have considerable experience in building detailed investment models for any potential asset or corporate transaction. Our sophisticated financial modelling capabilities are backed by first-hand knowledge of commercial, financial and operational issues. Risk factors are evaluated through scenario analysis, with a particular focus on operating and residual value risks.
Technical & Operations
Our highly experienced technical and operations team are able to offer practical advice across a wide range of marine sectors and assets
Technical Appraisal
Our technical team has wide-ranging technical and engineering expertise, and decades of experience across different marine sectors and ship types. The team can advise on issues relating to the design, construction, operation and suitability of marine assets, and can undertake physical inspection of vessels or audit of shipyards for due diligence purposes.
Technological Innovation
The decarbonisation of the shipping industry will drive technical innovation, from measures that improve fuel efficiency during the energy transition through to the end goal of net-zero fuels. Our technical team continuously monitor and assess developments in vessel and engine design, efficiency-enhancing technologies that can be retrofitted to existing assets, and the technical and commercial feasibility of potential future fuels.