Q3 2019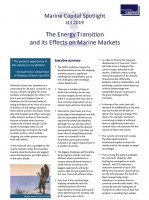 The Energy Transition & its Effect on Marine Markets
Q1 2020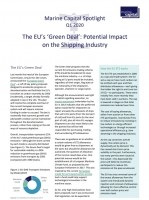 The Potential Impact of the EU's Green Deal on the Shipping Industry
October 2018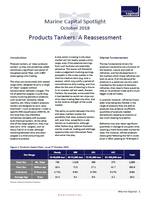 Product Tankers: A Reassessment
November 2018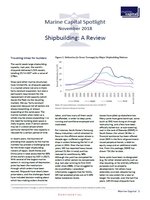 Q1 2019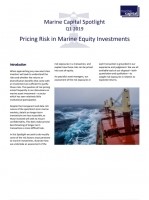 Pricing Risk in Marine Equity Investments
July 2018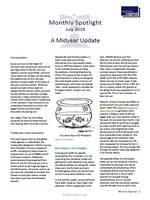 April 2018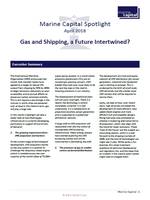 Gas & Shipping; A Future Intertwined?
January 2018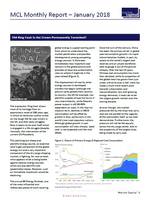 Old King Coal: Is The Crown Permanently Tarnished?
August 2018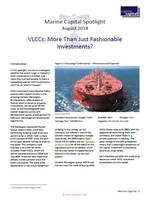 VLCCs: More Than Just Fashionable Investments?
May 2018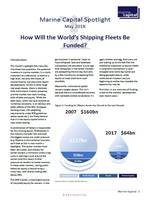 How Will The World's Shipping Fleets Be Funded?
February 2018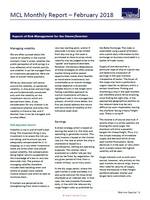 Aspects Of Risk Management
September 2018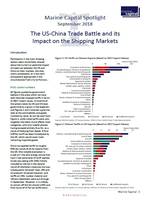 The US-China Trade Battle
June 2018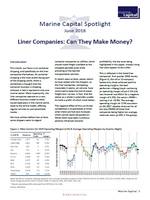 Liner Companies: Can They Make Money?
March 2018
IMO 2020 Sulphur Cap: A Pressing Deadline...
October 2017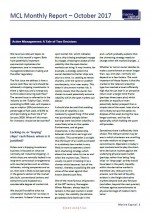 Active Management: A Tale of Two Decisions
November 2017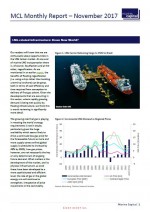 LNG-related Infrastructure: Brave New World?
December 2017
July 2017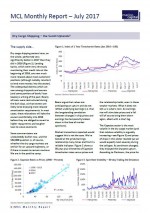 Dry Cargo Shipping - The Sunlit Uplands?
August 2017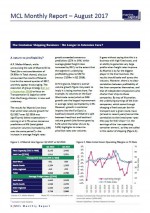 The Containership Business - No Longer In Intensive Care?
September 2017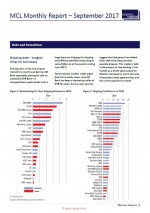 We produce white papers on a broad range of marine investment topics. If you are an institutional investor and you would like to gain access to our insight pieces please email us at mail@marine-capital.co.uk