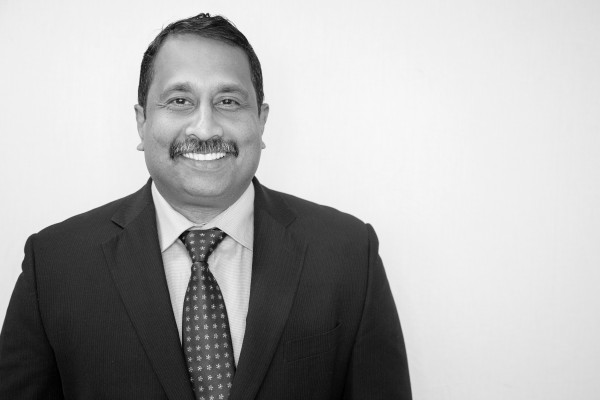 Raji Thampi
Director of Technical & Operations
Raji is a highly experienced engineer and technical manager with a very deep understanding of global shipping industry standards and international maritime codes, practices, rules, and regulations. He also has considerable experience in conducting ship inspections and audits for legal, regulatory, and commercial stakeholders.
Raji started his career as an engineer at Essar Shipping before moving onto Chevron Shipping and to Wilhelmsen Ship Management, working onboard tankers and LPG carriers for 15 years. In 2006, Raji moved onshore with Martek Marine where, as Project and Commissioning Engineer, he was responsible for the installation and commissioning of emission-monitoring equipment. He was also involved in building of new LNG carriers in SHI, DSME and HHI. In 2007, Raji joined Wilhelmsen Line Car Carriers, UK as Vessel Manager (Technical Superintendent), where he was responsible for five RORO vessels engaged in worldwide trading.
In 2013, Raji joined Marine Capital as Technical Manager and oversees the technical operation and compliance of the company's fleet, the planning, budgeting, and control of OPEX and vessel maintenance, and the implementation and monitoring of HSEQ policies and procedures. He is also responsible for approving new vessel design and supervising construction of newbuild and the dry docking of existing vessels.
Raji holds a BEng (Mechanical Engineering) from Madurai Kamaraj University, India, an MBA from University College, Dublin, and Chief Engineer Officer (CoC – Class 1) license.