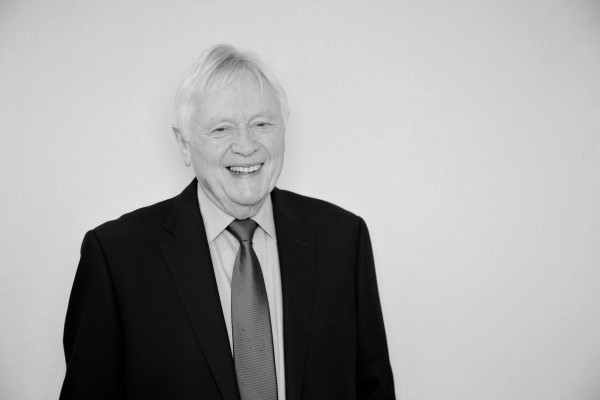 Peter Rowat is a maritime professional with over 50 years' experience in the shipping industry, covering a range of sectors: sea-going, ship-broking, shipping consultancy, ship management, ship chartering, sale & purchase, shipping finance and ship ownership. He has extensive experience on the Boards of numerous ship owning and ship management companies.
His roles include thirteen years at sea all of which with Shell Tankers (UK) Ltd; shipping advisor to the Finance & Research and Offshore divisions of leading London shipbrokers, Galbraith Wrightson Ltd; a founder Director of Galbraith's Shipping Advisory Services Ltd (GSAS), a specialist unit created to provide practical shipping advice to shipping banks and investors in shipping; Commercial Director of Golden Ocean (UK) Ltd, a Golden Ocean Group company, owning and operating fleets of both dry bulk and tanker tonnage with a substantial newbuilding order book, where he was responsible for the operation of the Golden Ocean fleet, including the chartering, purchase and sale of fleets, from offices in London and Tokyo; and the establishment of SurveyShip Limited, a technical due diligence provider to shipping banks, ship financiers and investors in shipping.
In 2000, together with business partners which included Tony Foster, Peter established Frenchay Shipping Limited, a ship owning operation fully funded by the Bank of Scotland. Peter moved to Marine Capital, as Technical Director, in 2005.
Peter is a Master Mariner and holds a BSc in Nautical Studies. Peter is also a past president of The Anchorites, a Fellow of The Royal Institution of Naval Architects, a Member of The Royal Institute of Navigation and a member of The Nautical Institute.