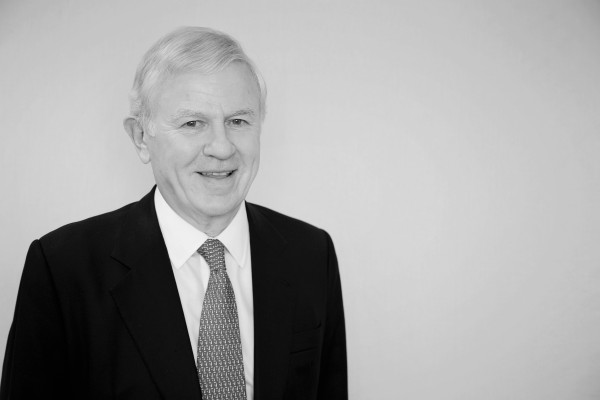 John has over 30 years' experience at a senior level in banking and shipping finance in the UK, Asia-Pacific and Greece and held chief executive roles for 15 years. Additionally, he has extensive non-executive experience in the private, public and not-for profit sectors and acts as an expert witness for leading legal firms on shipping finance disputes.
During his career, John's roles included Managing Director of Nordic Bank's Hong Kong subsidiary, Nordic Asia Limited ('NAL'), Regional Director, Asia Pacific at Den Norske Bank ('DNB') and Chief Executive of DNB's UK operations.
John joined Marine Capital as a Director in 2003 where he is currently Risk Manager as well as assisting with banking relationships, loan documentation and finance procedures. He is also currently a Non-Executive Director of various companies including Awilco Drilling plc, which is listed on the Oslo Stock Exchange.
John graduated from the University of Southampton with a BSc in Economics and Statistics and has an MBA from the London Business School.