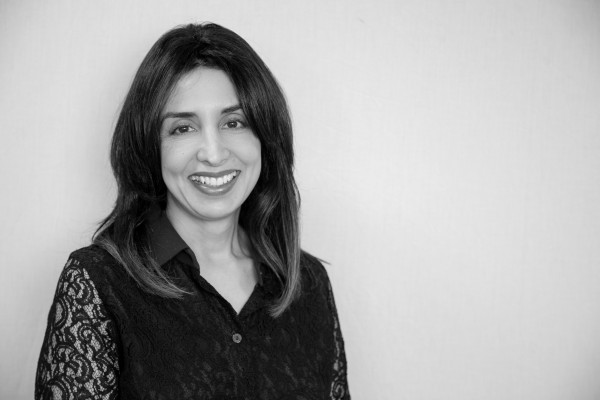 Gihan has over 25 years' experience in the financial industry spanning asset management and consulting. Her career includes 14 years with Aon Hewitt (formerly Hewitt Associates) where she held a number of senior roles including Head of Continental European Investment Consulting and Head of Investment Management Research; she has also been a partner at SW1 Consulting, providing advice to asset managers on a wide range of strategic, product, investment and business development issues, and of Head of Strategic Partnerships at Fidante, a global multi-boutique asset management business which is a part of the ASX-listed Challenger Limited Group.
Gihan joined Marine Capital as a shareholder and director in 2014 and works closely with the CEO/CIO on all commercial aspects. Outside of Marine Capital, Gihan was also a non-executive director (Supervisory Board Member) of Robeco Asset Management from 2016 to 2018 where she also chaired the Nomination and Remuneration Committee.
Gihan has a degree in Economics from the London School of Economics (University of London) and a postgraduate degree from Cass Business School.