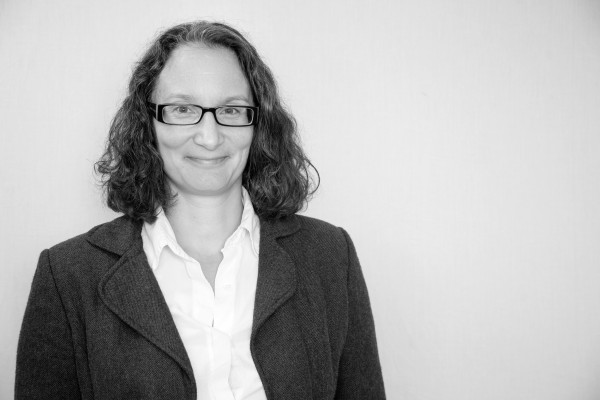 Deniz has 15 years' experience in financial services. Following graduation she worked for several years in communications as a network analyst before moving into accounting roles. In 2008 she qualified as a management accountant and became Financial Controller at an SME.
Deniz joined Marine Capital as an analyst in January 2015 and was promoted to senior analyst at the end of 2019. She now leads the company's research team, supervising the group's research and is responsible for all transaction modelling.
She has a MPhys in Physics and Space Science from Leicester University, and an MSc in Future Food Sustainability from Cranfield University. She is also CFA charterholder.